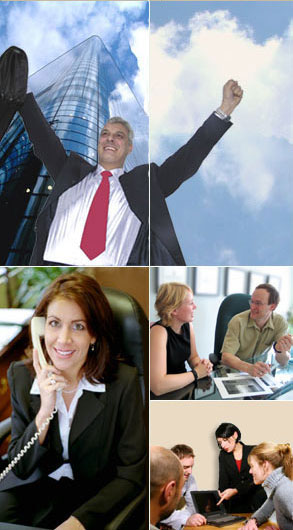 If you're a business leader looking for positive outcomes and powerful tools to manage your work, you've come to the right place.
We facilitate high performance outcomes through Individual Coaching and Team and Organizational Coaching/ Consulting. We assist managers in balancing their work, their teams and their lives. We emphasize transformation, adding value, ongoing outcomes & executive renewal.

Gary Edwards is an Executive/ Organizational Coach with many years of senior management experience in high performance settings. He has experienced significant transition with successful outcomes.



Individual and organizational consulting/ coaching assistance that is problem-focused as well as time and cost-sensitive. Specializing in short term interventions.. more >>

Individual & Organizational Coaching
Processes for Individuals and for Business (groups or teams). A cost and time effective process that is completed in 1/2 day (Individual) or one day (Business). It is highly affordable.. more >>